ROCKABILLY HALL OF FAME® MERCHANDISE & SERVICES

This celebration took place on what would have been Johnny's 50th year in the recording industry. There were performances by: WS Holland, Joanne Cash-Yates, Tommy Cash, Razzy Bailey, Rosey Flores, Chance Martin, and others. Many contributors to the book, both friends and family were on hand to sign copies. Vice Mayor Howard Gentry Jr. appeared to present to the Cash family with a proclamation declaring Feb. 5th Johnny Cash Day.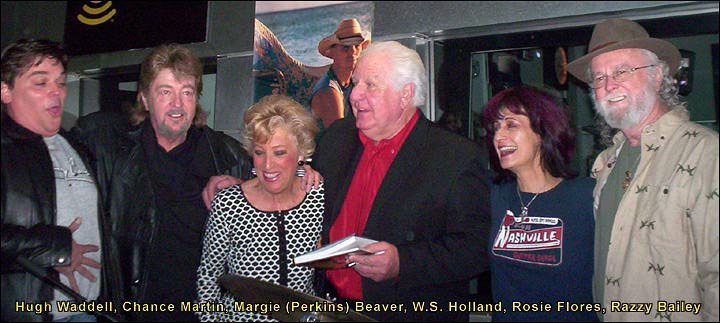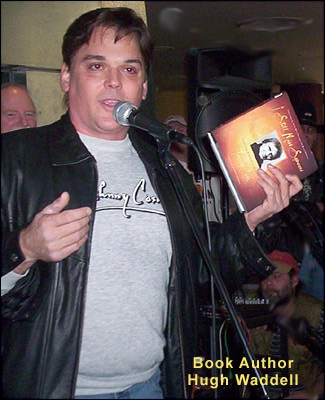 Hugh worked for Johnny ... promoter, drummer and friend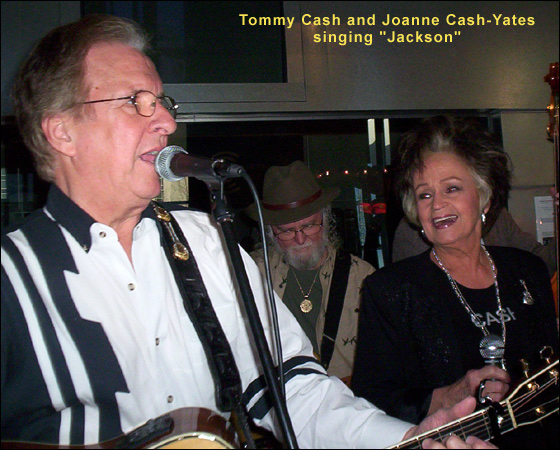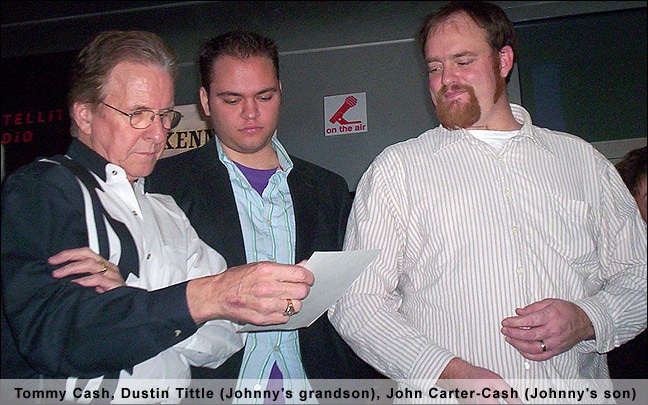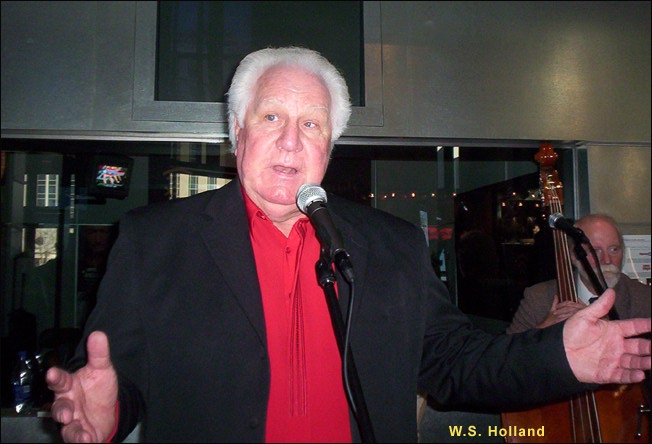 When he was drumming for Carl Perkins, W.S. met Johnny at Sun Sududio in 1955
A few years later W.S. became Johnny's drummer (for 37 years).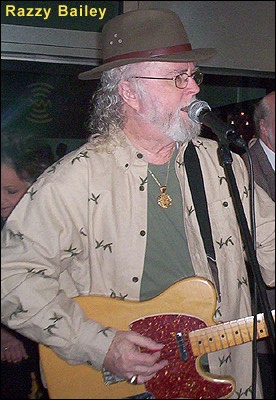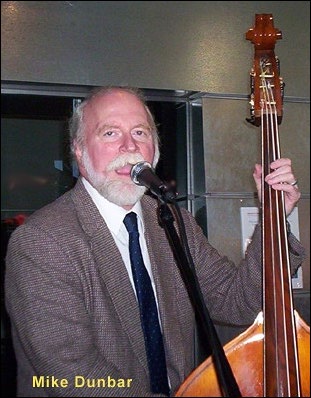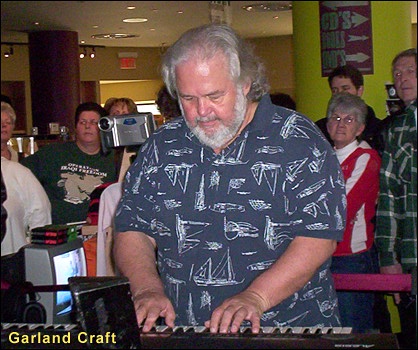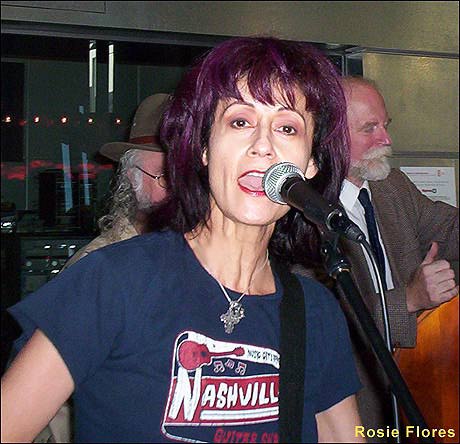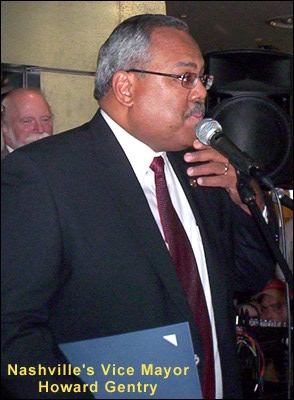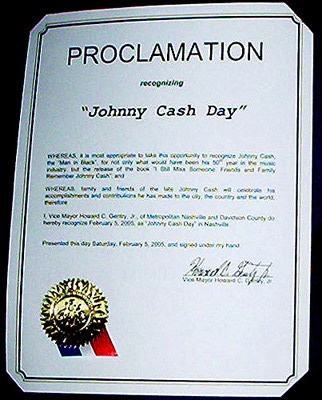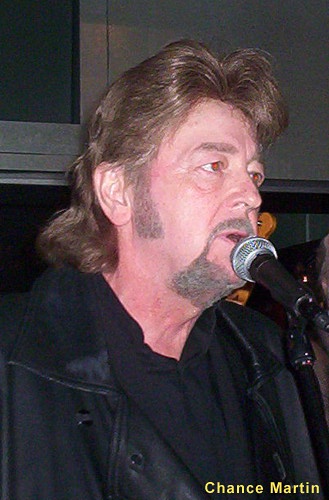 Worked with Johnny on several projects including television shows.
Chance often enjoyed imitating J.R.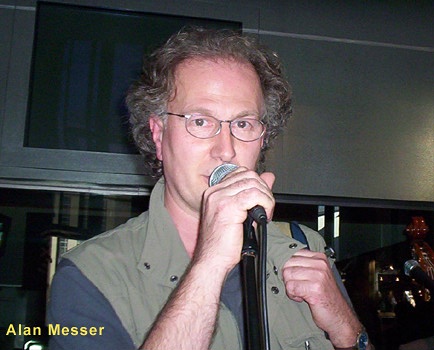 One of Johnny's photographers. Taught him the art of photography.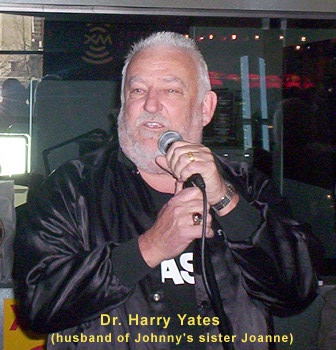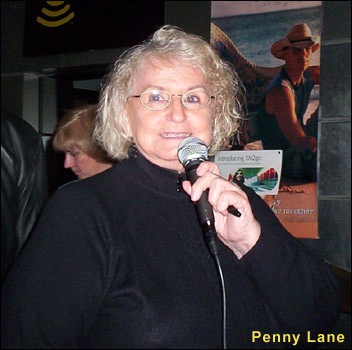 After marrying Joanne, Harry thought that "Johnny Cash" was his new first name and "Brother-in-Law" was new his second name.
Penny was Johnny's long time hair dresser.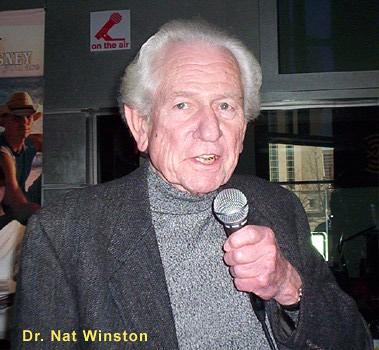 Nat was Johnny's doctor first, then, because of their closeness,
he lost his professional distance and become a trusted personal friend.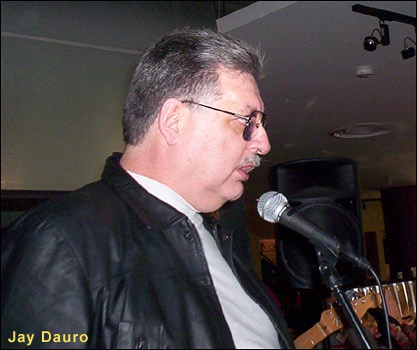 Production manager of Johnny's concerts.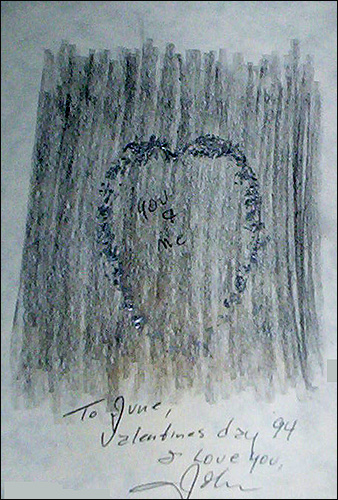 Hugh Waddell recently discoverd this note to June, written by Johnny in 1994.
June had never seen it. Hugh showed it to the audience and then presented it to John Jr.


Cumberland House Publishing

Johnny Cash Tribute Page

Johnny Cash Rockabilly Hall of Fame Page






Photos: Bonnie Tankersley -- © Rockabilly Hall of Fame®<

Let "Talent on Display" a Design and Host a Single Web Page for You