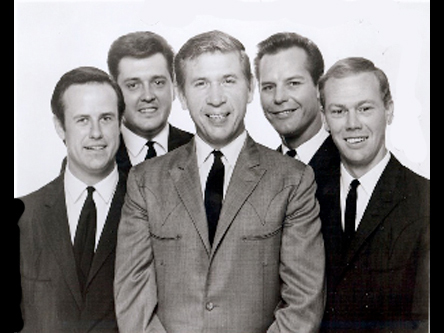 Tom Brumley Photos
Here's some vintage pictures Tom Brumley sent us two weeks before he unexpectedly died.
Tom was a sweetheart of a man and played some classic pedal steel on Buck and
the Buckaroo recordings. We thought you fellow steel guitars players
would enjoy these pictures from Tom's private collection.