ROCKABILLY HALL OF FAMEŽ MERCHANDISE & SERVICES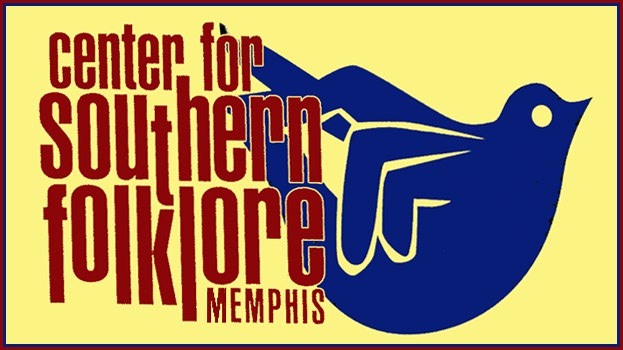 Photos from the Johnny Cash Tribute Show
Saturday, November 20, 2004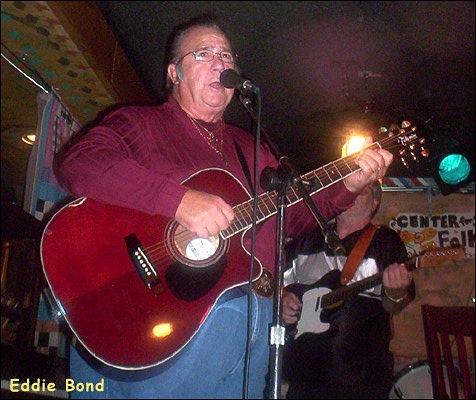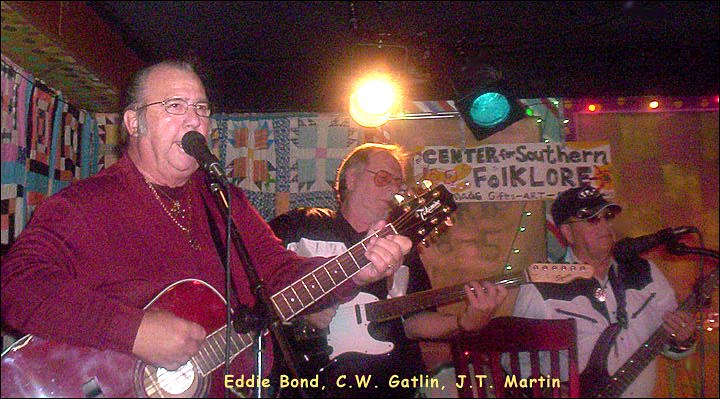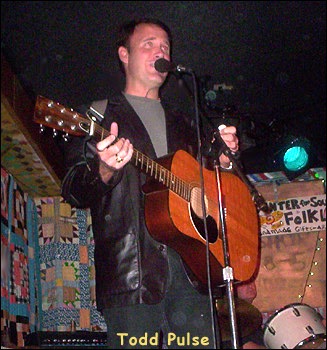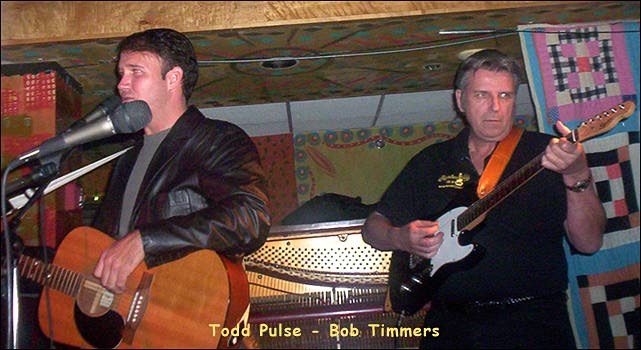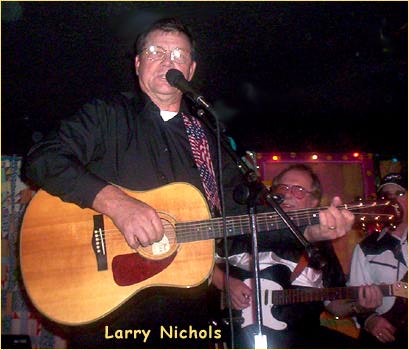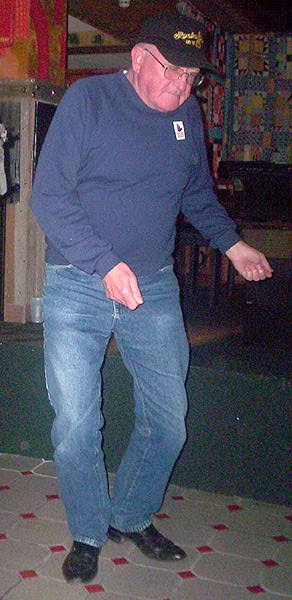 Folklore Store
Performance Hall
Cyber Cafe'
Folk Art and Photography Exhibits

119 S. Main Street
Memphis, TN 37103
901-525-3655
E-MAIL

www.southernfolklore.org

For over 30 years, the Center, a private non-profit organization, has documented and presented the music, culture, arts and rhythms of the people of the Memphis/Delta Region. The Center's programs and services include: Cultural Tours and Lectures, Multimedia Archives, Folklore Store, the annual Memphis Music & Heritage Festival, music and cultural events and faculty rental and catering. BB King, Rufus and Carla Thomas, Little Milton, Mose Vinson, Billy Lee Riley and some of the best musicians and artists in the Memphis area have participated in Center Programs.

Mark your calendars for LABOR DAY WEEKEND
"It's a parade of the best Memphis has to offer."
Memphis Music & Heritage Festival is a celebration that features
outstanding musicians, crafts-people, folk artists, and cooks from the region.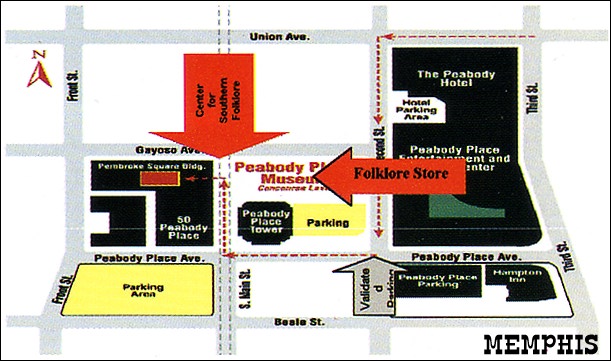 ŠRockabilly Hall of FameŽ