ROCKABILLY HALL OF FAMEŽ MERCHANDISE & SERVICES
SCRAPBOOK PAGE 31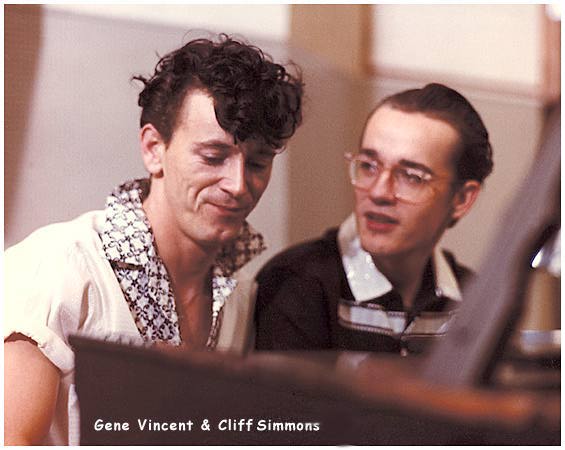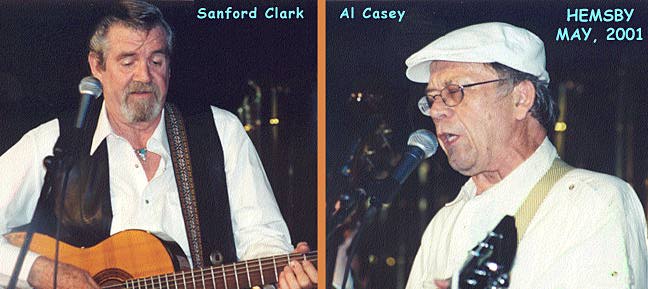 (Photo by Jim Newcombe)




Nerdy Roy Orbison & The Wink Westerners w/Slim Whitman

Bill Woods was in a movie with Hoot Gibson - "Life In Vegas"
Photo courtesy: Glenn J. Pogatchnik



MAYF NUTTER, the singer, performing at Trout's in Oildale, CA
Photo courtesy: Glenn J. Pogatchnik



JACKIE BURNS & WYNN STEWART
Photo courtesy: Glenn J. Pogatchnik




RONNIE SELF
RONNIE SELF on the Entire Poster


MARCO on stage at Nashville's Ryman Auditorium, April 5, 2001. for Gene Vincent's Tribute portion of the "Rockin' at the Ryman" Show. Also on stage D.J. Fontana (drums), Bobby Cochran (Eddie's newphew), Steve King (WGN-Chicago) and Bill Mack (Blue Cap).






These two photos courtesy: Barbara Fileti



Also See "COVER" Photos

Visit the Many Pages of our Photo Scrapbook

Some artists have their own photo pages within this site: Rick Nelson, Narvel Felts, Bobby Lowell, Buddy Knox, Bob Moore, Clay Glover, Dickie Harrell, Gene Vincent, Glen Glenn, Jerry Lee Lewis, Linda Gail Lewis, Mack Allen Smith, Matt Lucas, Red Moore, etc.