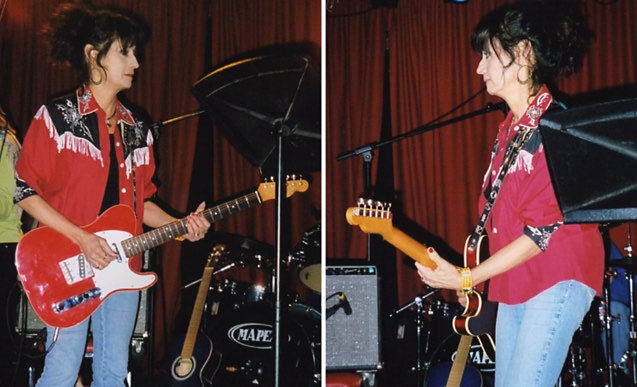 ROSIE FLORES

This veteran roots rocker exemplifies what it means to be an upstanding member of a music community. Since moving to Nashville seven years ago, Flores has played regularly around town, always sparking the crowd with her charisma and sprightly tunes and guitar solos.

She also supports the gigs of others, shows up at local fundraisers and offers an encouraging example to those hoping to sustain careers outside the major-label system. With this show she bid goodbye before returning to Southern California, where she lived in the '80s and '90s.

She plans to teach guitar and vocals and spend more time on her artwork, but she'll no doubt again become a leading light of the SoCal roots-rock community, where she took home Best Country Artist honors at the "L.A. Weekly" Music Awards in 1999.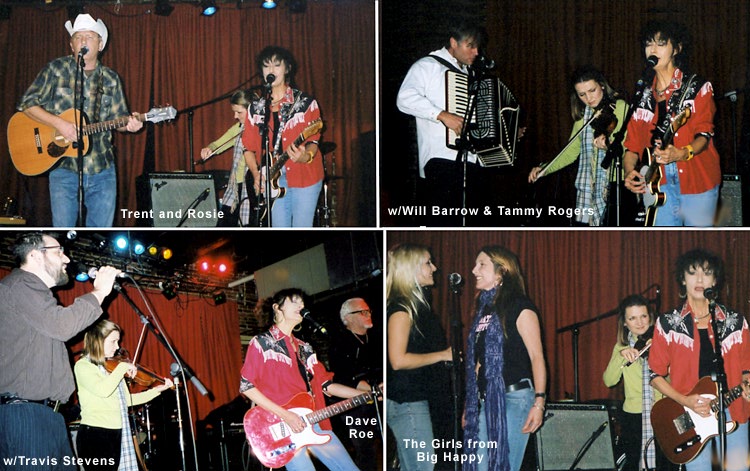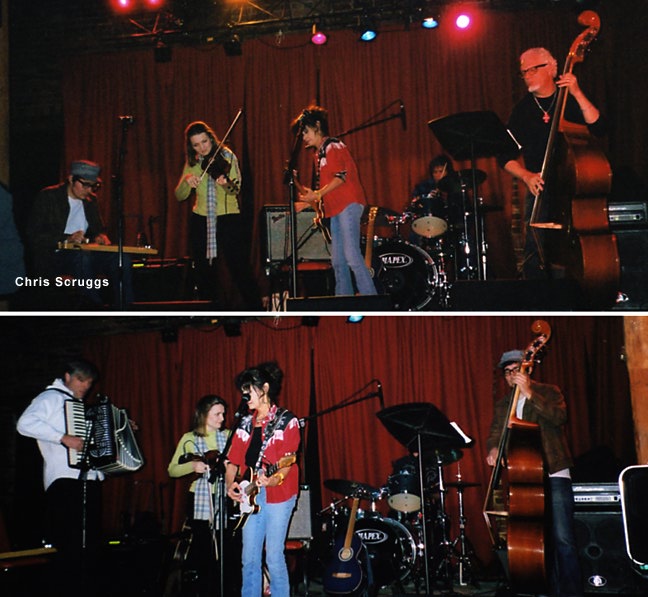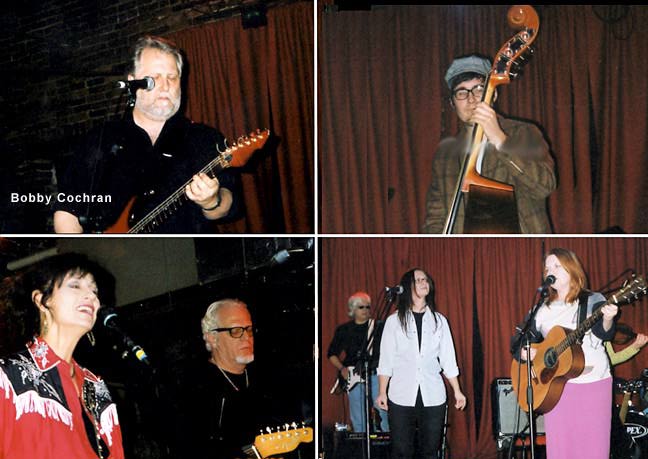 ŠRockabilly Hall of FameŽ